Custom printed T-shirts

ustom printed T-shirts are a great way to promote your business or club or raise money for your organization. Custom T-shirts make great gifts for your customers, and they give your employees a professional look.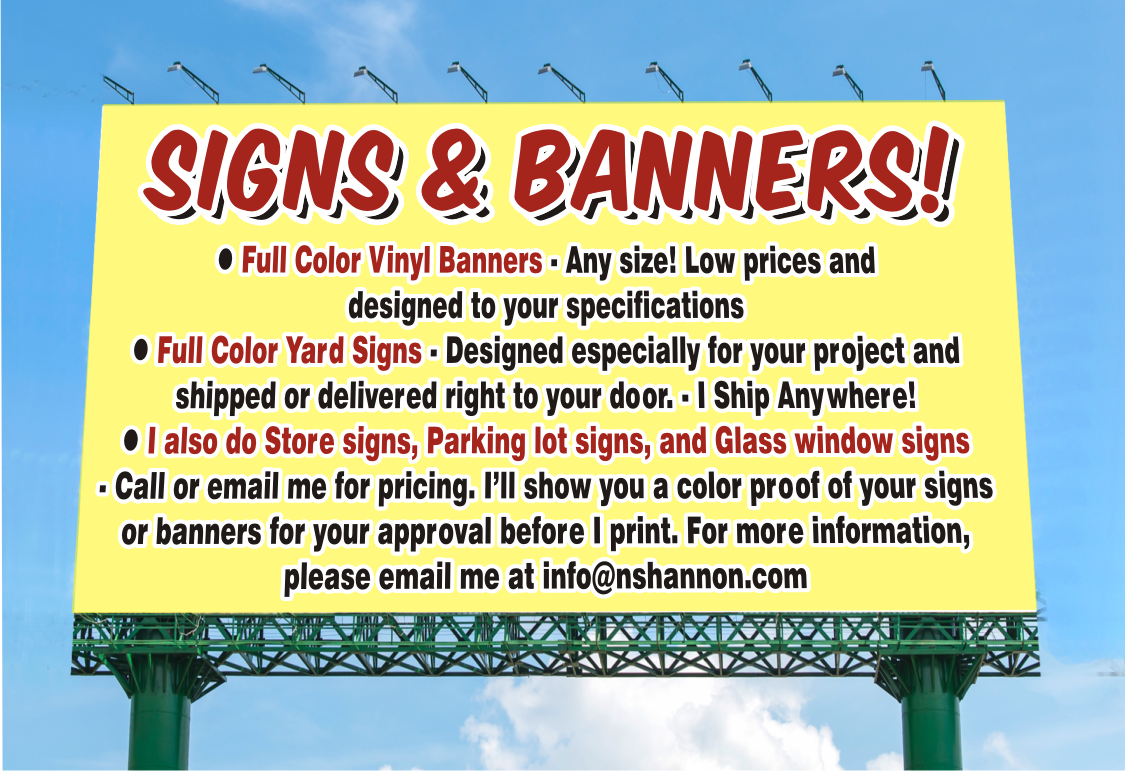 Custom printed T-shirts are fun souvenirs for reunions and special events too. Sell custom printed T-Shirts to your customers and they will advertise your business everywhere they go!

It's easy to order custom printed T-shirts. Just send me an e-mail at info@endangerous.com or call me at 303-519-8968 and let me know what you have in mind. ...I can either print your existing design or create one for you. My pricing is very competitive and the quality of my printing is excellent. I guarantee it!
The T-shirts!
I use only the best quality 100% heavyweight cotton 6.1 oz T-shirts made by Gildan, Hanes, Alstyle, and Port & Co. These quality T-shirts are available in white, sport gray, black, and every color in the rainbow Click for color chart and style details. Don't settle for lightweight cotton or 50/50 T-shirts when you can get the best quality custom printed T-shirts for a lower price.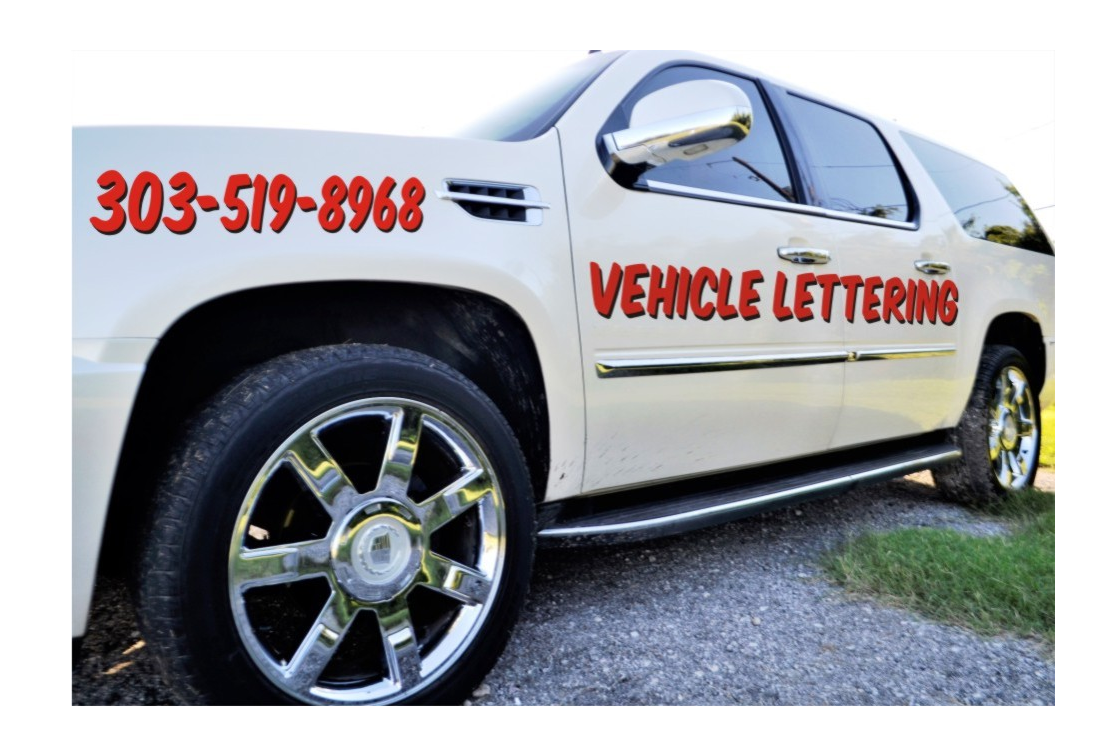 I also carry quality cotton polo shirts in a variety of colors, sweatshirts and hoodies, and fashionable ladies style T-shirts. In fact, any type of garment you can think of can be screen printed.
Custom printed T-Shirts for sports teams
I offer printed T-shirt uniforms for softball teams, kickball teams, volleyball teams, flag football teams, and basketball teams with athletic numbers on the back and team name/logo on the front. I also print polo style shirts for affordable bowling uniforms. For details, click
Banners and Signs
Full color vinyl banners in any size - Low pricing and design is included. I also do yard signs with stakes for realtors, political campaigns and businesses. All at low prices designed to your specifications and shipped or delivered right to your door. I Ship Anywhere! info@nshannon.com
Other Cool Stuff!/h1>
In addition to custom printed T-shirts and sports shirts, Aprons, bandanas, tote bags, pageant sashes, hats, and pullup cords are items I print on a regular basis. If you have an idea for a printed item, just ask me. I can do it!
Quality!
I have many years of T-shirt printing experience and take great pride in the quality of my work. I use the best equipment available to produce crisp, bright prints that will not fade or wash out in the laundry. Contrary to popular belief, quality T-shirt printing does not need to be expensive. I guarantee that you will be 100% satisfied with the quality of your custom printed T-shirts because I want you to remain my customer for many years. From my studio in Arvada I serve the entire Denver metro area, and ship custom printed T-shirts all across the USA.
Customer service
Customer satisfaction is the most important aspect of my T-shirt printing business. Whether you need an estimate for an upcoming custom printed T-shirt project, want to check the status of an existing T-shirt order, or need a design idea for a custom printed T-shirt, please give me a call at 303-519-8968 or send me an e-mail. If you'd like to fax your request for a quote, please click here T-shirt Quote Request Form ...Need some custom T-shirt printing done fast in time for an event? Just let me know what you need. My schedule is very flexible and I can always get the job done!
Design
I can reproduce an existing design or logo or I can design your printed T-shirts for you at no additional charge. I have hundreds of fonts and pictures available to create a custom design that will make your custom printed T-Shirts truly unique. I'll e-mail you the final T-shirt design for your approval prior to the T-shirt printing. If you are artistically inclined and want to design your own T-shirt, you can send me your design through e-mail or mail a hard copy.
Athletic Numbers
Sports teams! Softball teams, kickball teams, basketball teams, volleyball teams. Add numbers to your custom printed T-shirts and uniforms. The numbers can be in any position; front or back. Custom numbering costs only $4.50 per 1 or 2 digit number. Individual names can be printed as well, to give your team uniforms that "pro sports" look!
Advertise your business!
Custom printed T-shirts are an excellent low cost alternative to classified and print advertising, because you only pay for them once and the shirts will be worn over and over and be seen by thousands of people! Imagine this scenario: your business logo, name and phone number is printed on say, 50 T-shirts which you give away to your customers as a token of appreciation for their business. Customer A wears his T-shirt to a shopping mall and advertises your business to approximately 150 people. Customer B wears his printed T-shirt to a baseball game and it is seen by 500 people. Customer C wears her printed T-shirt to the grocery store where it is seen by 50 people. These three folks alone have displayed your business and telephone number to 700 potential customers in just one afternoon, just by wearing T-shirts. (And don't forget about the other 47 people who will be wearing their printed T-shirts and advertising your business all over town as well!) A quality printed T-shirt will tend to be worn dozens of times and will last for years, so it's easy to see how your business advertisement will be seen by many thousands of people, all for less than the price of a small newspaper ad!
Satisfied customers
My satisfied custom printed T-shirt customers include high schools, elementary schools, softball teams, electricians, colleges and universities, day care centers, fishing clubs, churches, youth groups, restaurants and bars, lodges and hotels, painters, bands, landscape and lawn care companies, elementary schools, dive shops, soccer teams, tile companies, bowling alleys, skydiving enthusiasts, carpenters, parachute gear manufacturers, swim clubs, mechanics, car clubs, football teams, cheerleaders, contractors, taverns, family reunions, camps, and many more in Colorado. California, New York, Florida, New Jersey, Texas, Oklahoma, Illinois, New Mexico, Arizona, Utah, Nebraska, and every T-shirt wearing state in between! I can do bulk orders of T shirts, or orders on just one shirt T.


T-shirt printing near me
In Colorado I deliver custom printed Tshirts to customers in Denver, Westminster, Arvada, Lakewood, Wheat Ridge, Littleton, Englewood, and Golden. Custom printed T-shirts for other areas of Colorado are shipped by FedEx Ground. This is a next-day delivery in most of Colorado. For nearby states of Kansas, Nebraska, Wyoming, Montana, Idaho, Arizona, Iowa, and most of Texas, New Mexico, Missouri and Nevada the shipping takes just two days. For a time-in-transit map Click Here
Mail Order Shipping
From my T-shirt printing studio in Arvada, Colorado I ship custom printed t shirts and clothing anywhere in the United States and around the world. If time permits, I usually ship bulk order T shirts by FedEx ground to save my customers as much money as possible. I also use USPS Priority mail, USPS parcel post, and Priority Express for rush jobs. I'd like to print custom order T-Shirts for your organization too! Please call or e-mail for details and pricing!
Other services
In addition to custom printed t-shirts, I offer decals and bumper stickers, embroidery on all types of clothing, printed matches and matchbooks, and custom promotional items such as keychains, koozies, coffee mugs, and gifts. For details and pricing, please call or e-mail

Tambien hablo Espaņol un poco. He aprendado en escuela y ahora estudio en casa. Me gustaria que usted pide sus camisetas de migo! Gracias.