T-Shirt Printing Marketing for the small shop - By N. Shannon Walker
E-book and video package, just $3.99 - Instant download
Click to order
---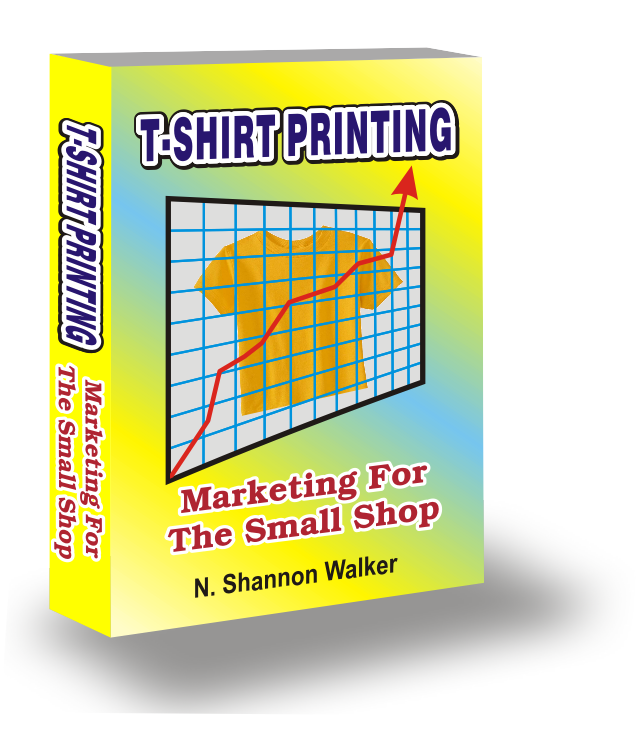 arketing for a small screen printing shop - eBook and video package Package includes:


● Marketing for the Small Shop: You already know how to print T-shirts and you're set up for business. Now you need customers, and a lot of them! There are many marketing techniques available to today's business owner, and effective marketing can be done at a low cost. It's important as a small business owner to preserve your capital and watch your budget. This eBook will give you lots of creative marketing ideas that you can implement today. Fun and easy to read with plenty of illustrations and photos.

● E-Lesson: How to Print on Polo Shirts - Polo sport shirts are easy to print when you know how and can be very profitable. They can also be part of your marketing campaign (This is explained in the eBook.) This e-Lesson will teach you to easily print on polo shirts.

● T-shirt printing calculator spreadsheet - Pre-programmed spreadsheet provided in both MS Xcel and ODP formats. I've been using this same spreadsheet for more than 15 years to calculate my T-shirt pricing and have found it very effective and easy to use.

● Video: How to Compile a Targeted Direct Mail List - This video will show you how I find and compile a mailing list of hot propects and easily address the mailing pieces.

● Video Tutorial - Using the T-shirt printing calculator - Explains how the estimating spreadsheet works and how you can use it to provide instant accurate estimates for your customers.

● Bonus e-Books - Magic Screen Printing Tips - Volume 1 and Volume 2: Fun to read and informative - These eBooks contain many useful tips and tricks that I have developed over many years of printing.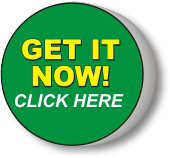 If you experience any trouble with your instant download, please send an email to info@endangerous.com info@endangerous.com and your e-book will be sent to you by email.
---